Cassie Eng
What does it mean to be a good mentor?
When I mentor students, I ensure that the learning environment is one where students are comfortable enough in that they do not feel threatened, are encouraged to think aloud, and feel a sense of belonging. I treat students with courtesy and dignity, and model this in front of other students to set the climate of the lab. Building strong relationships fosters a sense of trust, and working together on research projects in which students feel a sense of belonging ultimately enhances the quality of the work. This means facilitating bonding activities outside the lab such as...
Check out our activies:
Holiday Festivities
Stocking Making!
Displayed in the lab space
We were banned because of the glitter
Meeting of the Minds - Awarded 2nd Place for Outstanding Research in Psychology
Kristy killin' it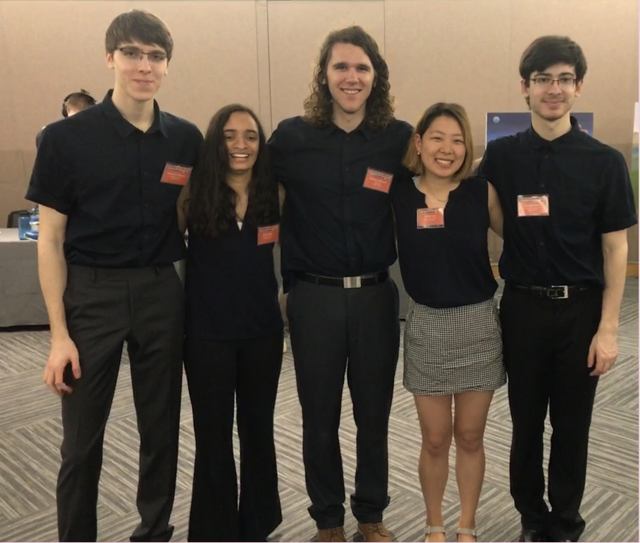 VR Team!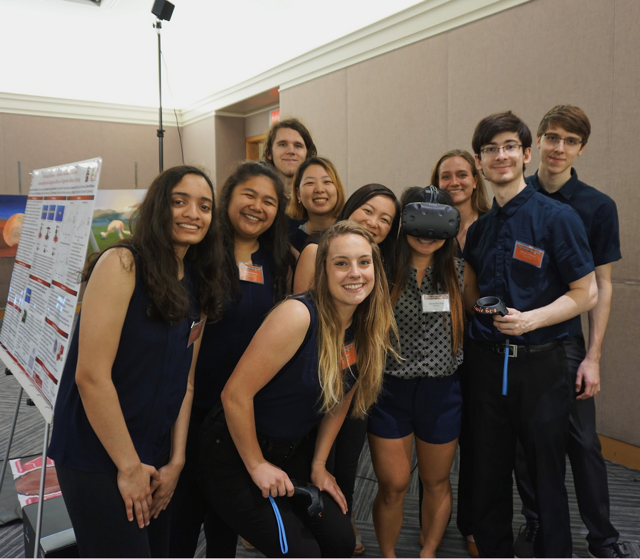 Whole Team!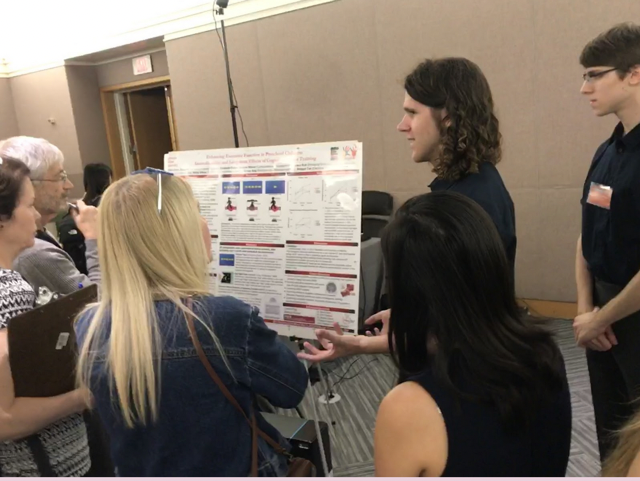 Carter killin' it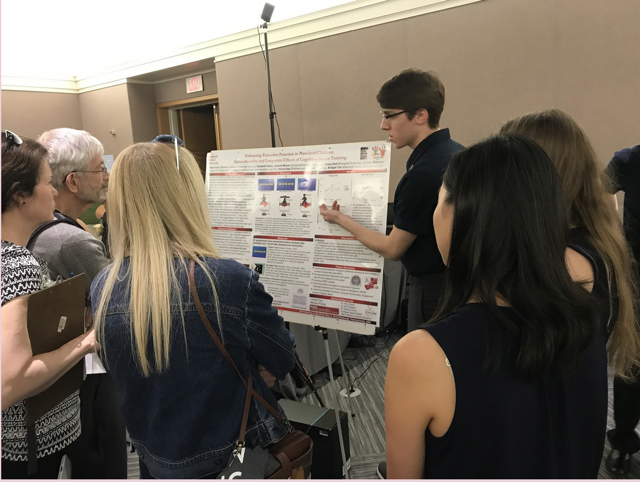 Dom killin' it
Jar Making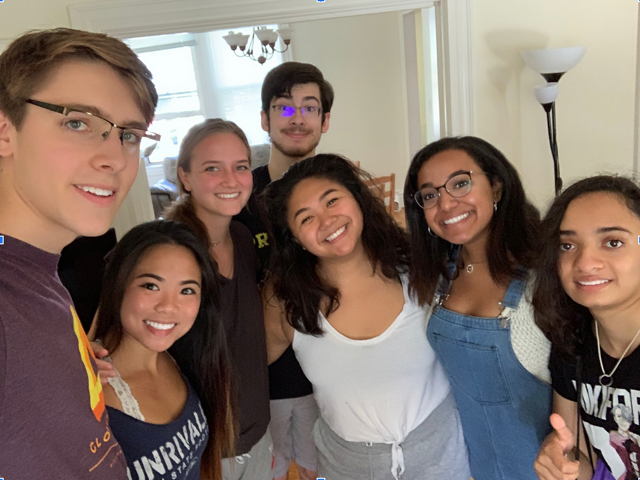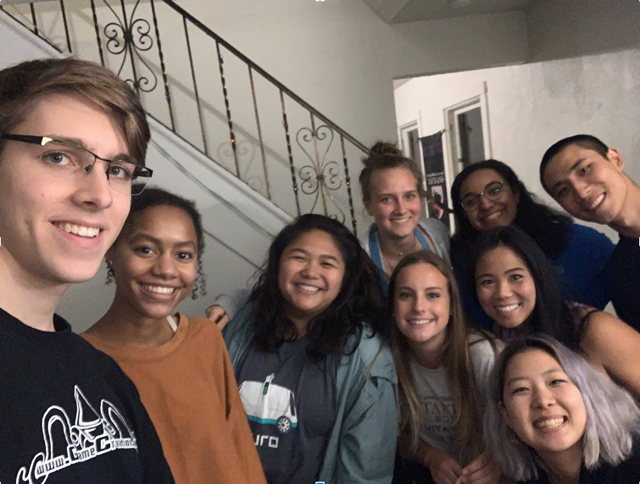 Here's the system of managing 17 undergraduate students - a little friendly competition based on game theory and some good old behaviorism via Skinner:
+1 doubloon for completing lab tasks
+2 doubloons for problem-solving
+3 doubloons for critical thinking skills on the spot
-1 doubloon for being late
-2 doubloons for missing lab hours
-3 doubloons for forgetting directions or skipping lab protocol steps
The undergraduate student with the most doubloons at the end of the year receives an embroidered white lab coat…. a true #scientist
The Scavenger Hunt of the Century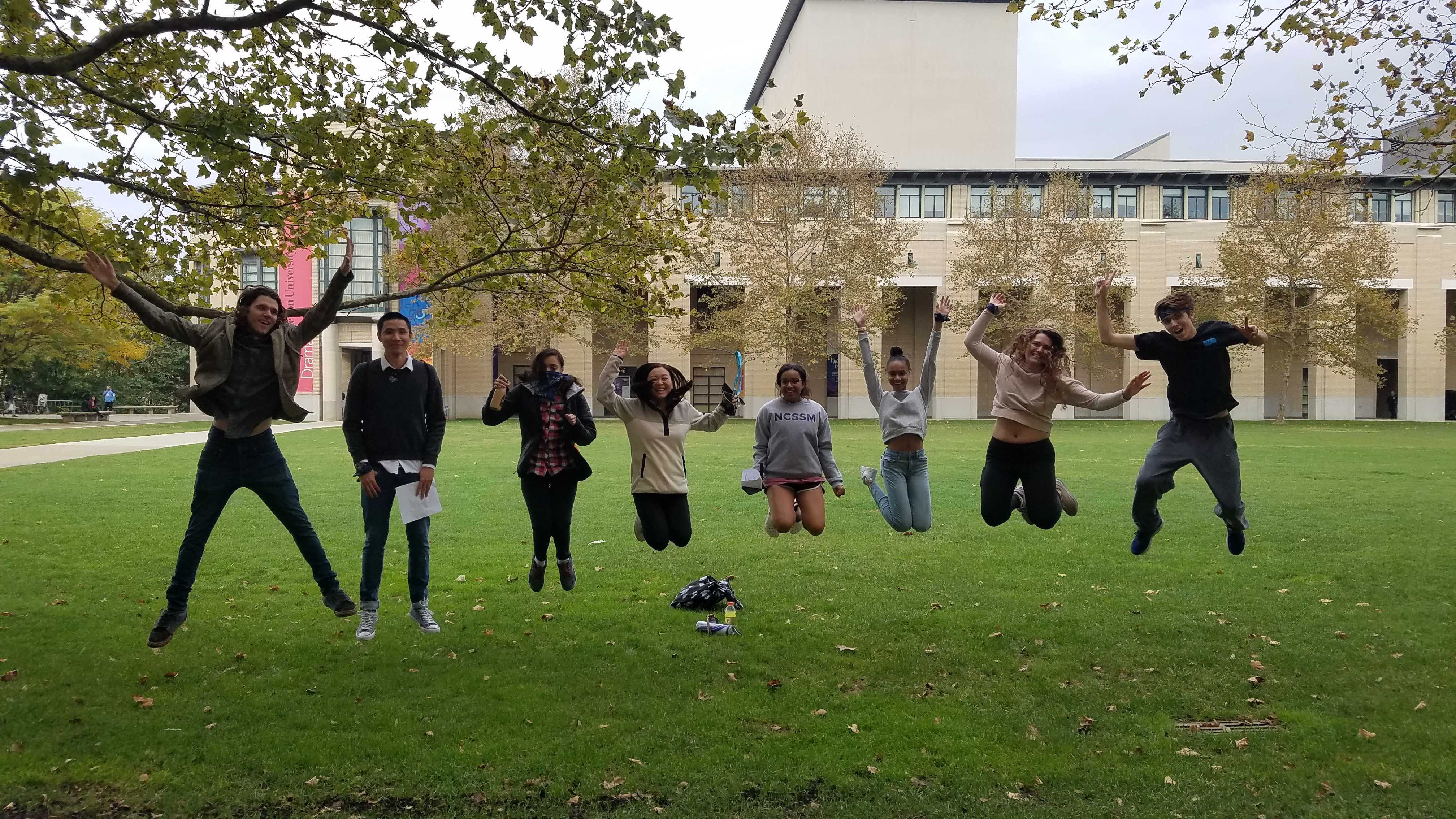 Entire Team Jumping (Must Be in Mid-Air) on The Cut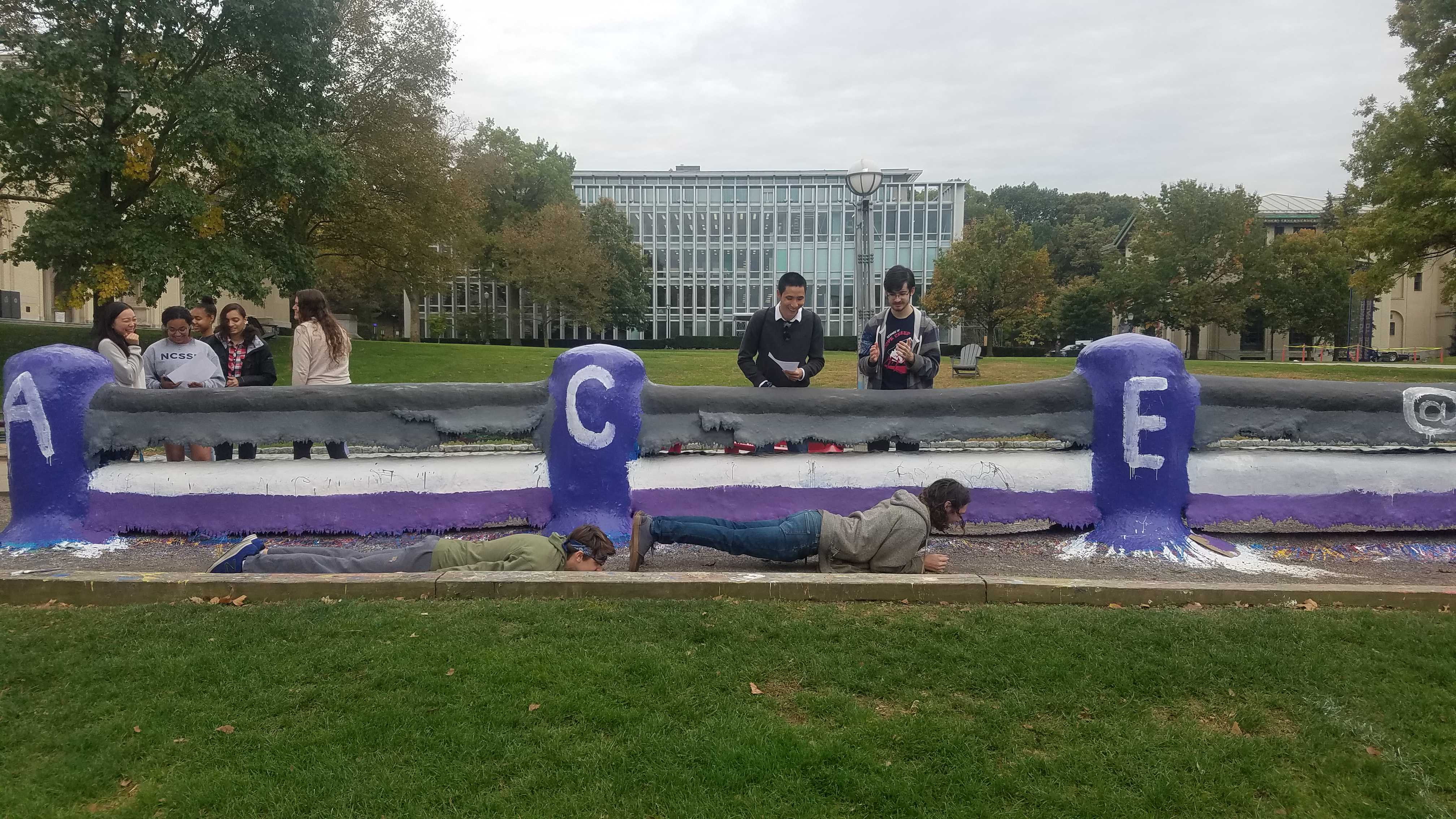 Planking on the fence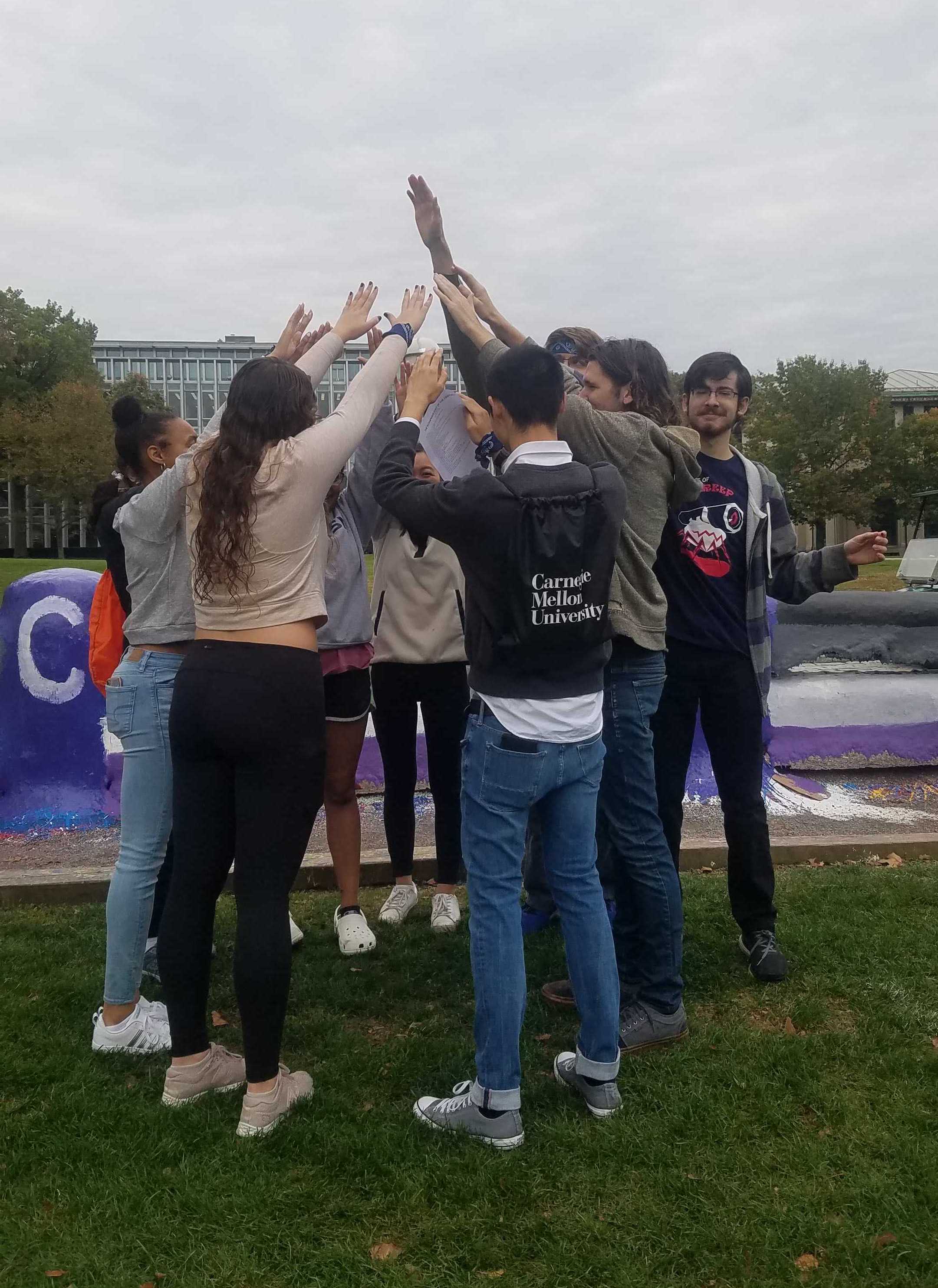 Human pyramid in front of the fence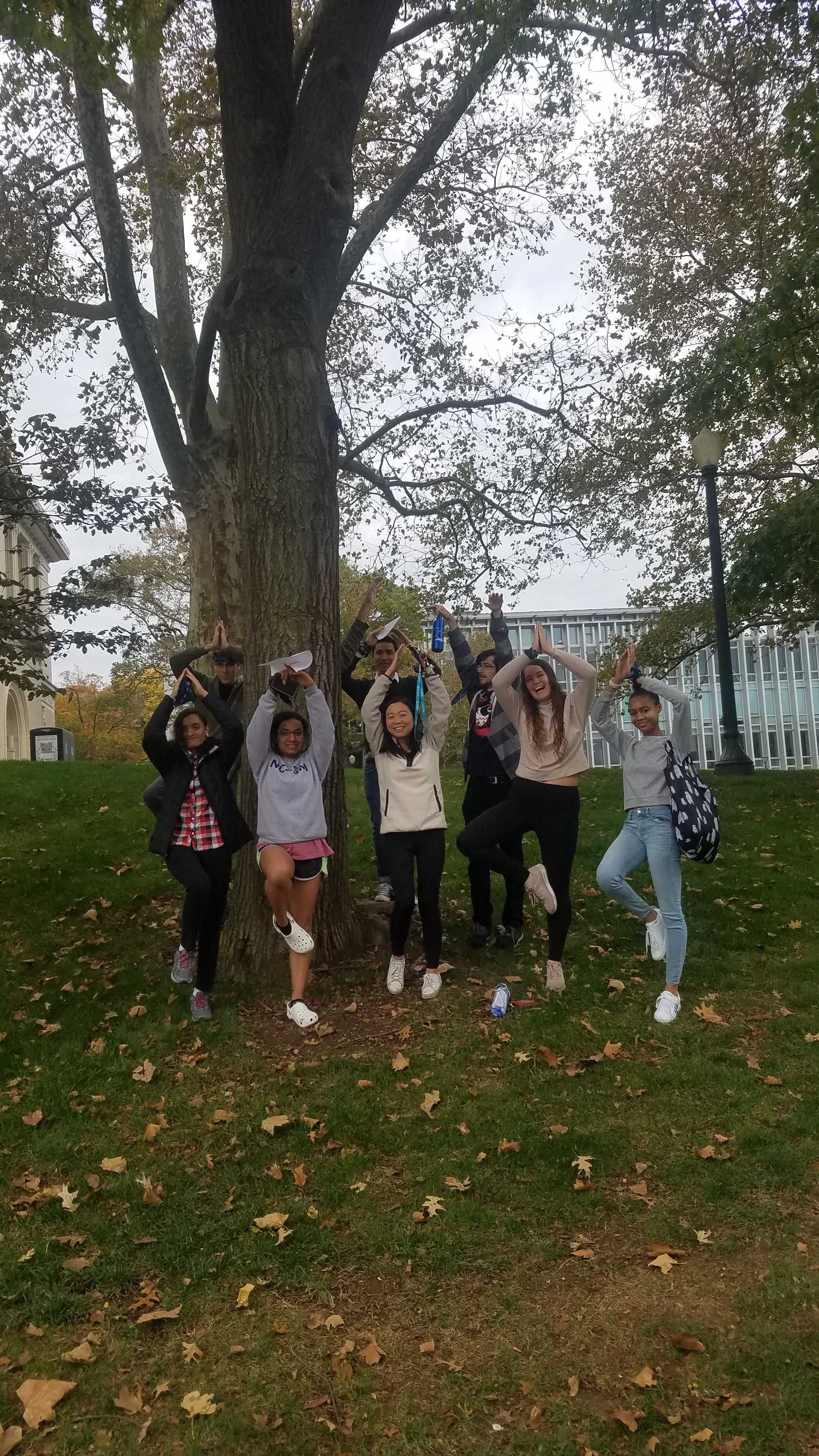 Posing like trees, under a tree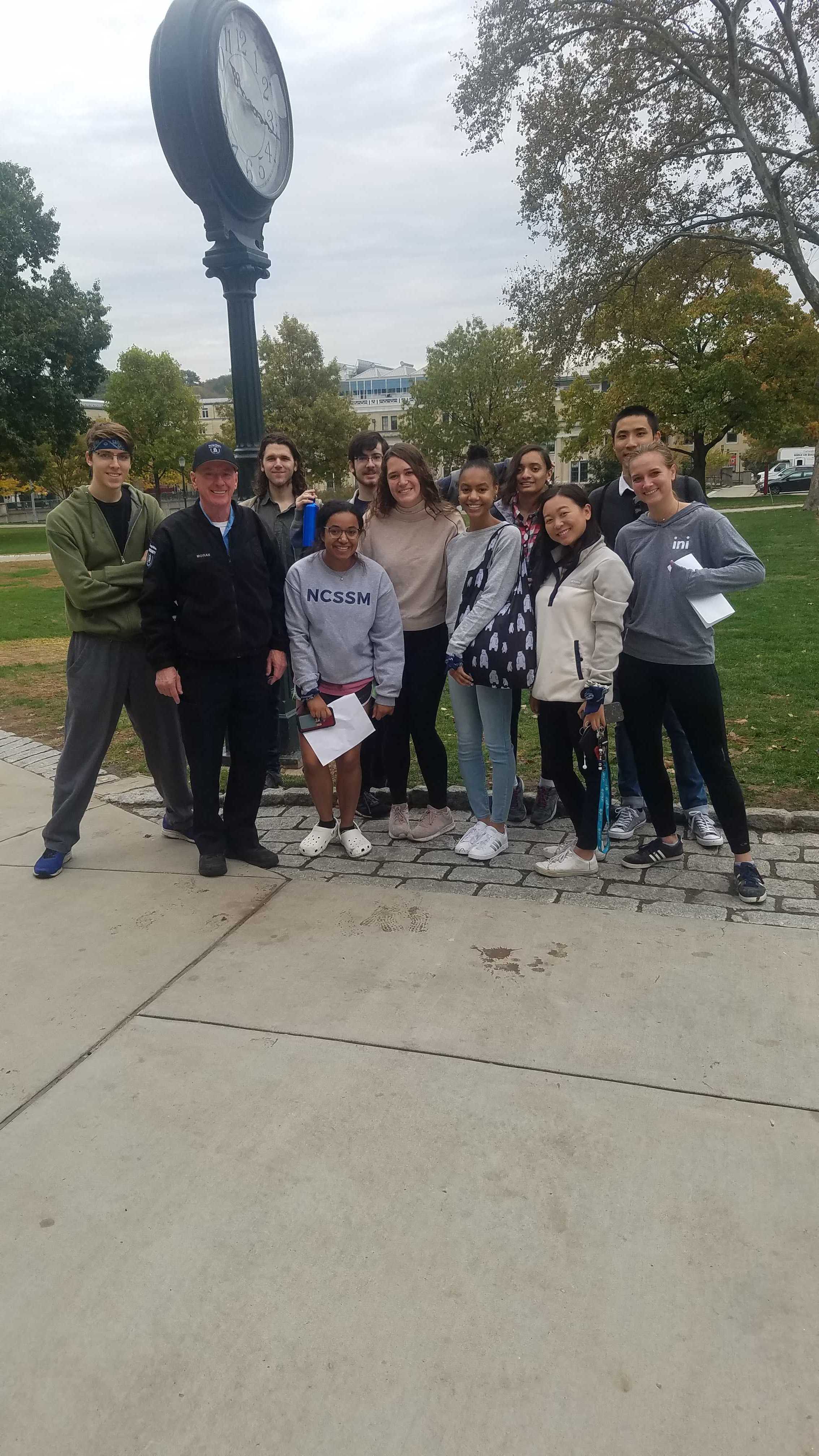 Picture with a policeman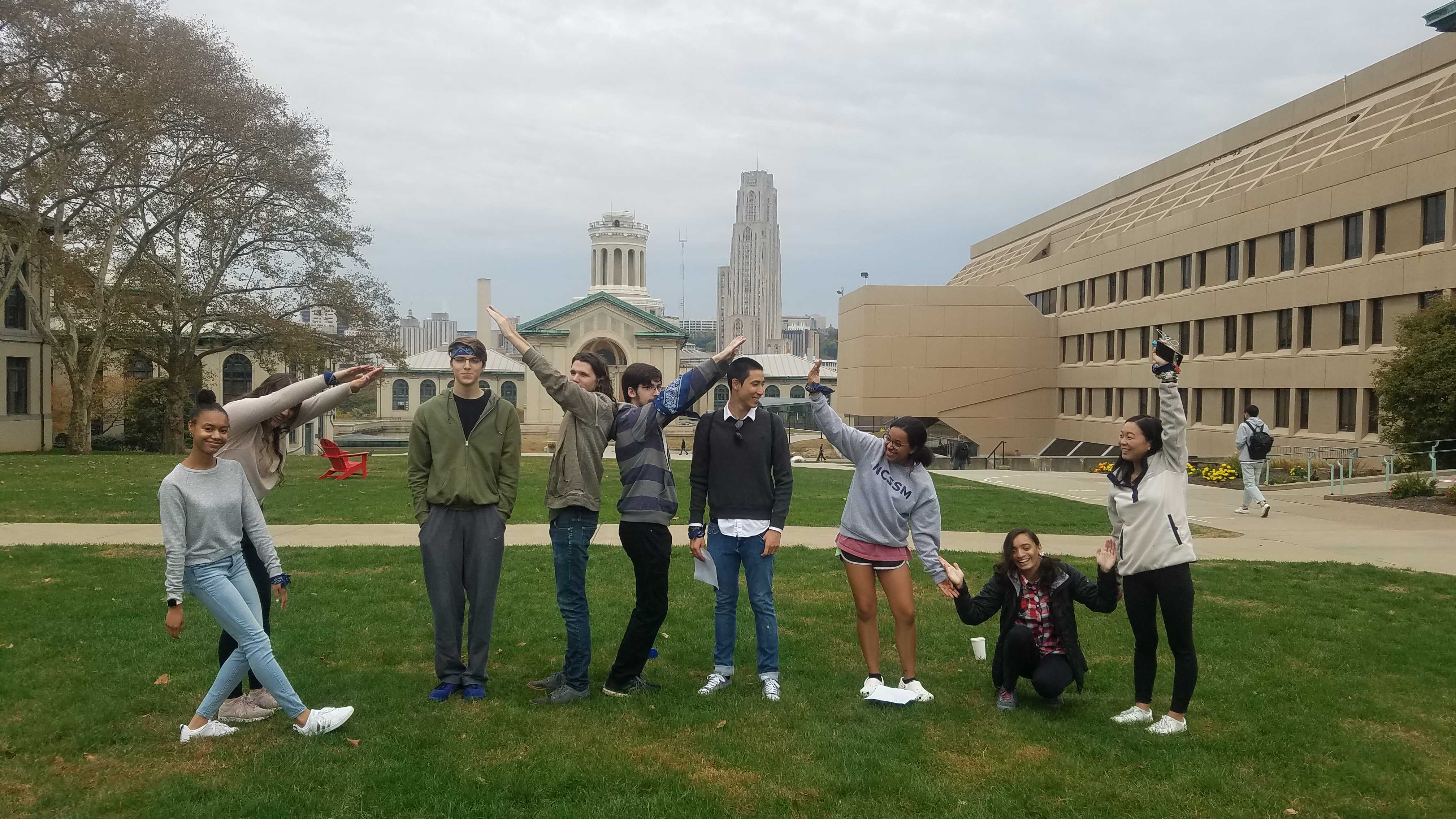 Spelling out CMU with your bodies on The Mall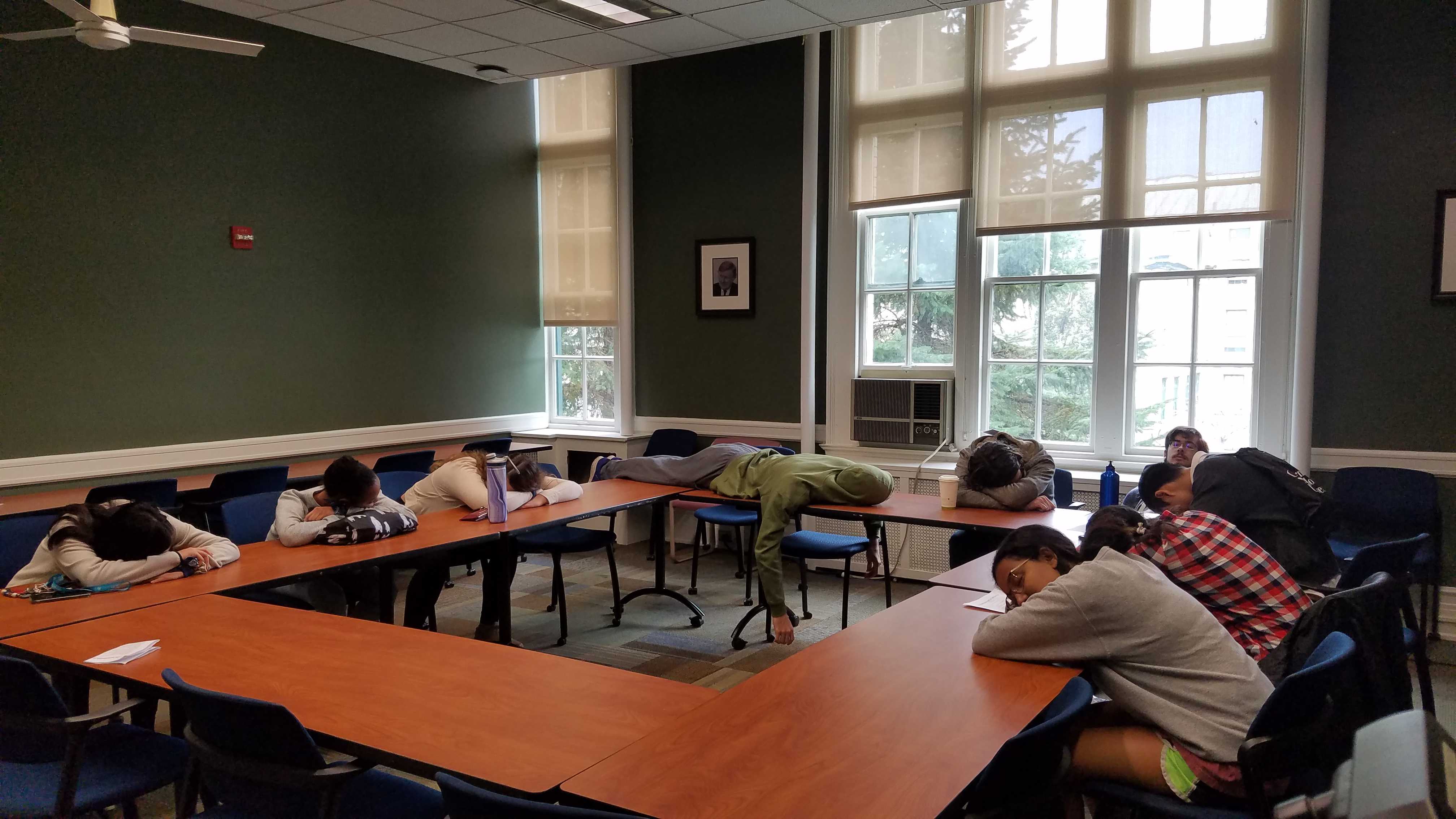 Taking a nap in a classroom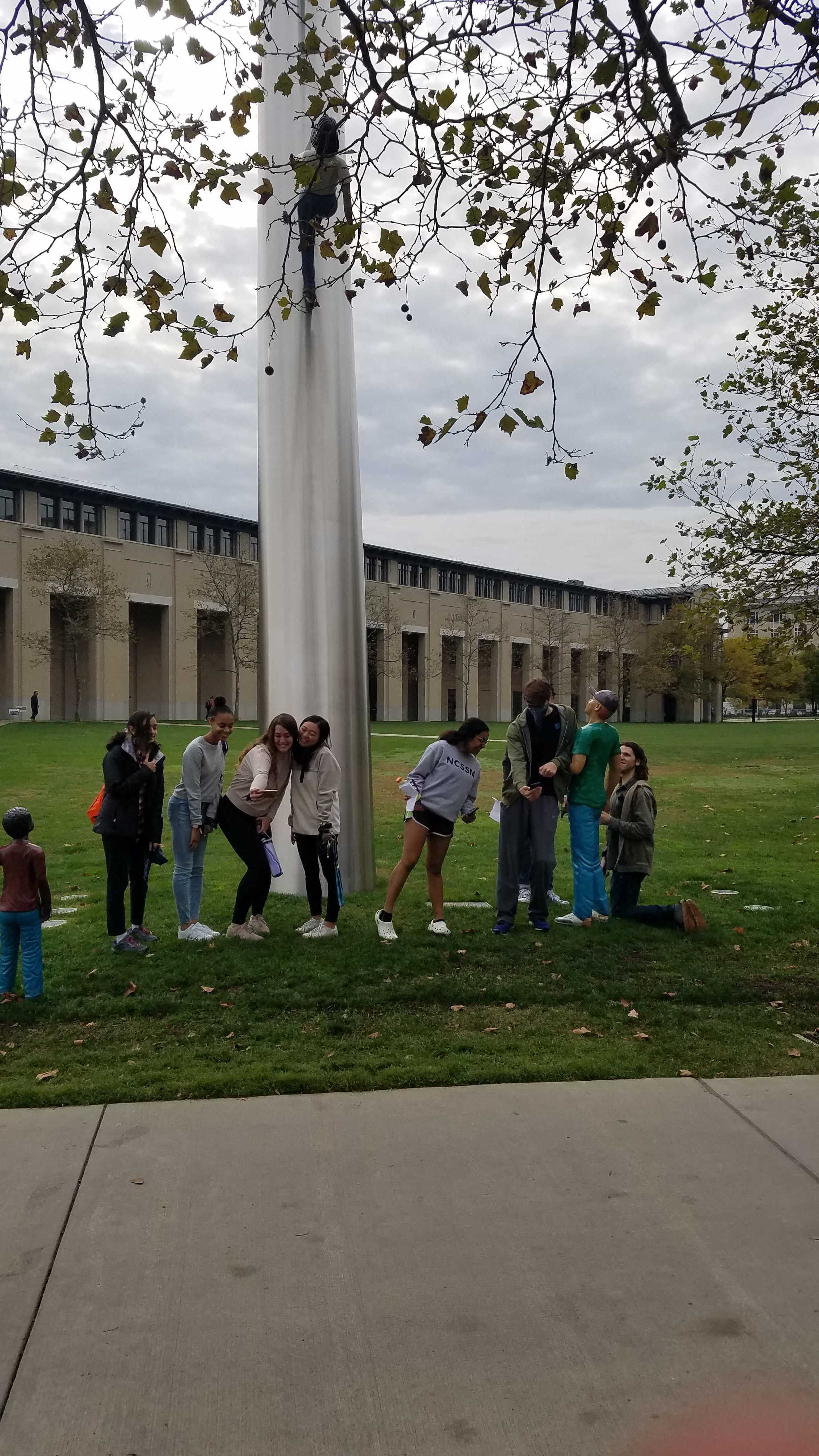 Pretending your tourists taking selfies with Walking to the Sky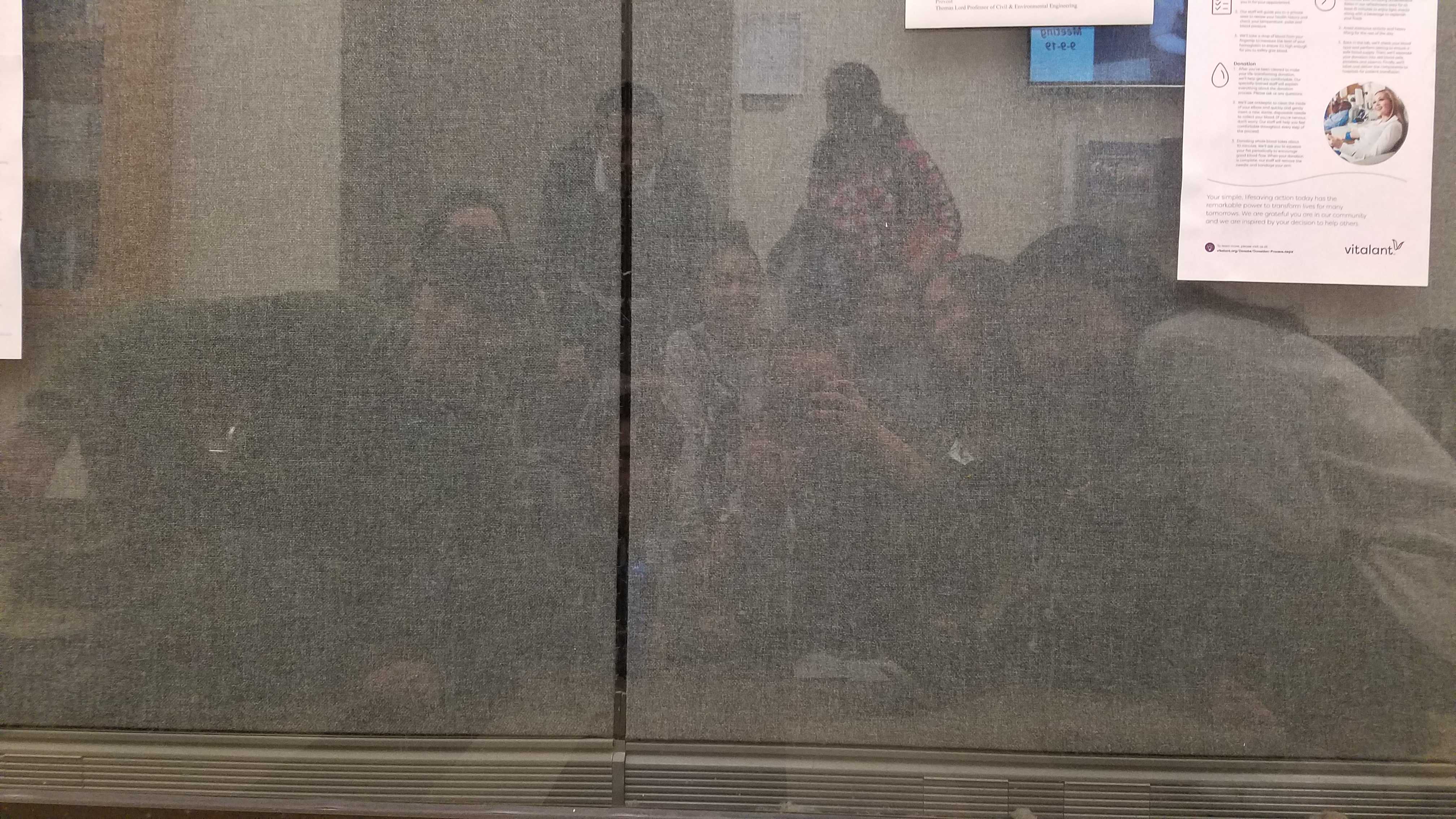 Entire team's reflection in something other than a mirror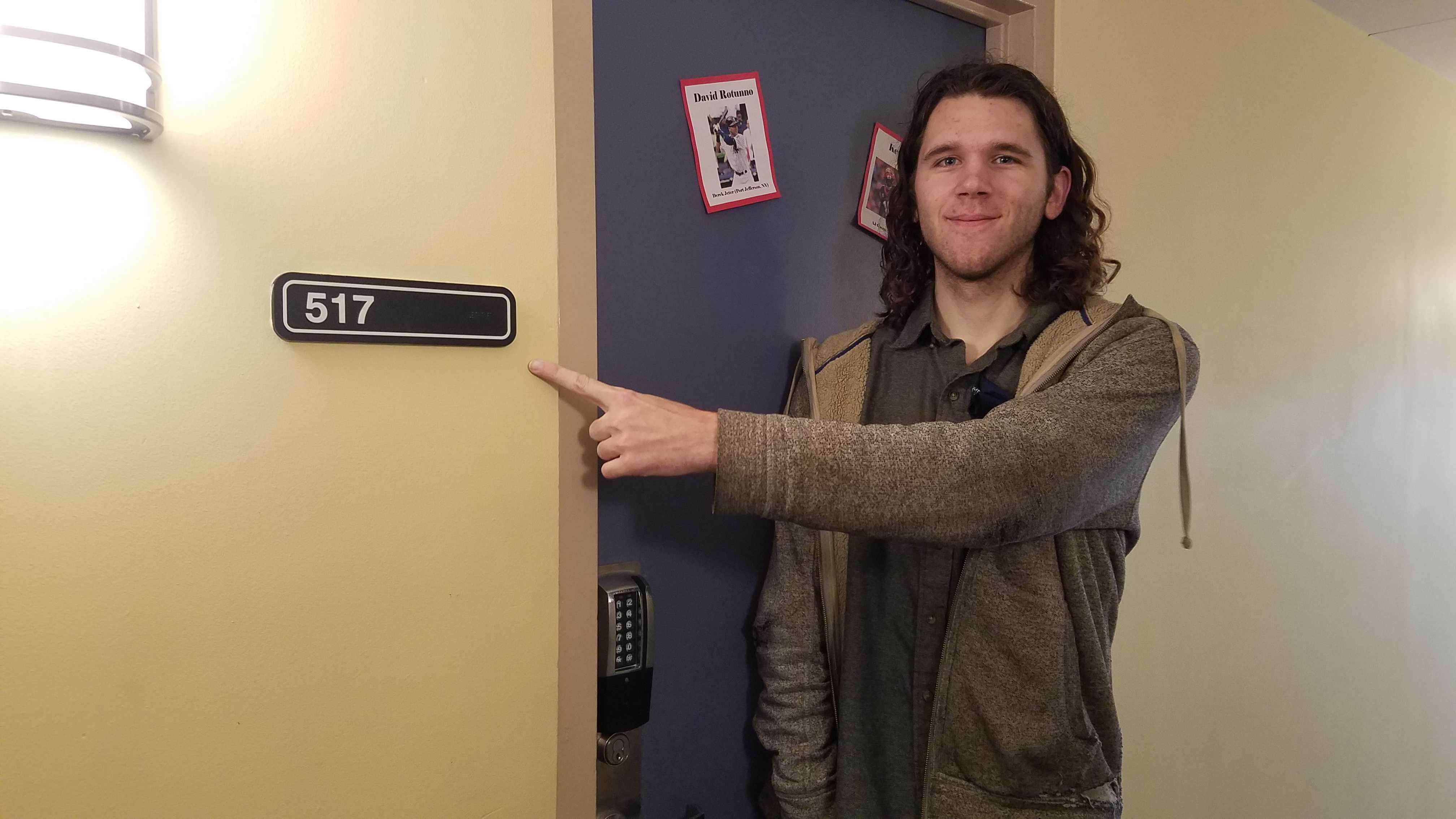 Oldest Member of the team visiting his freshmen room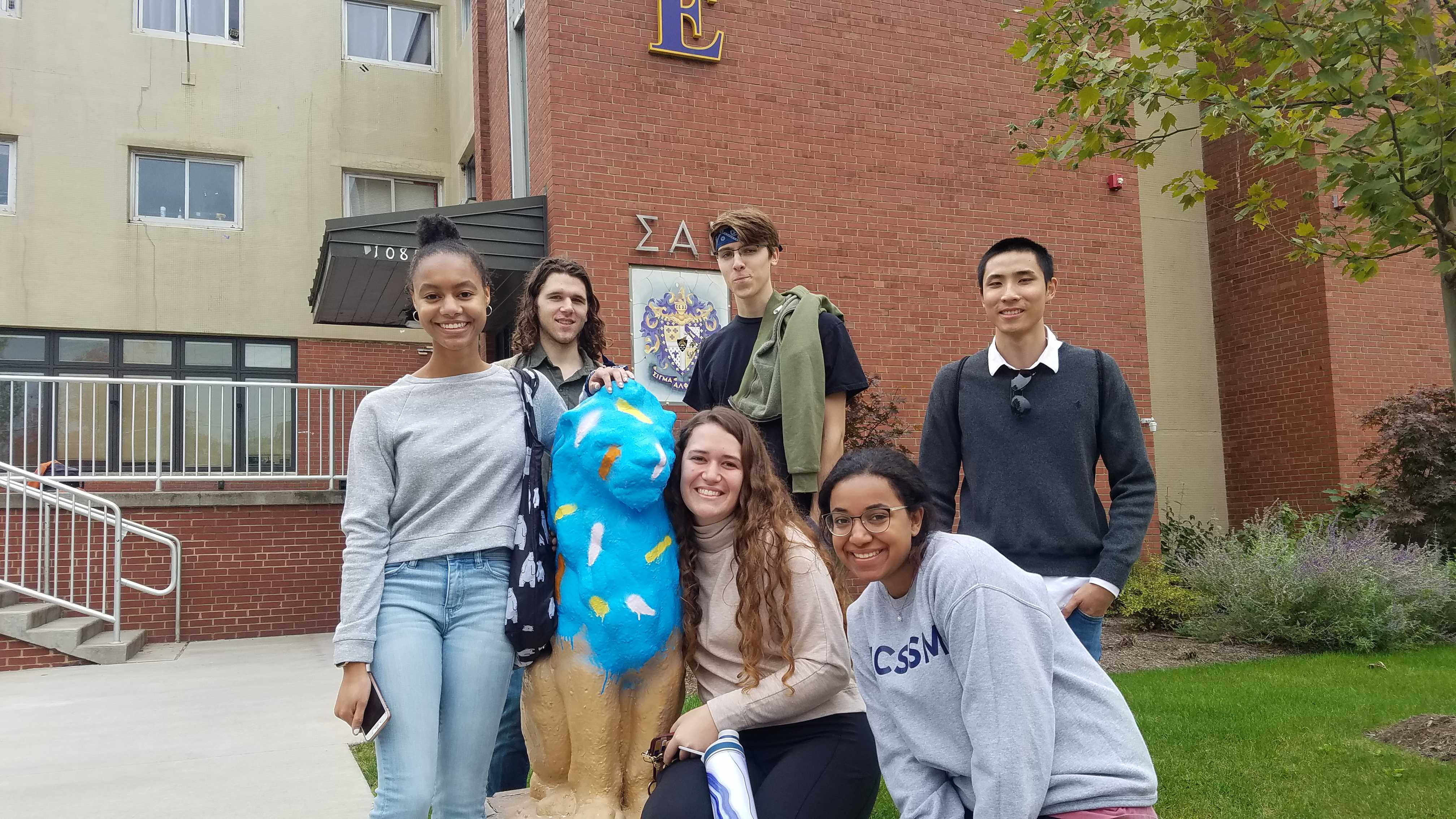 With an animal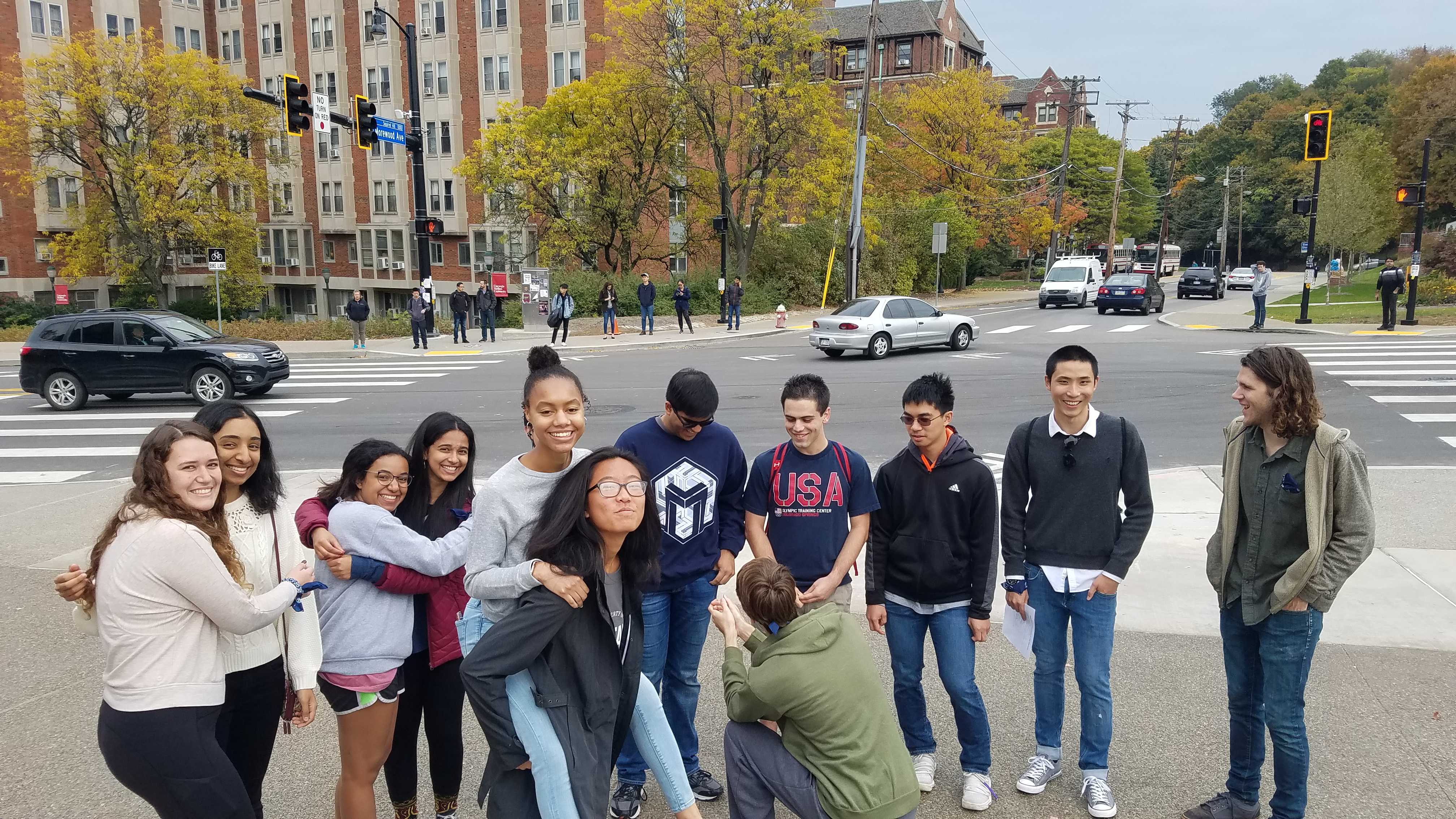 Getting a hug from a stranger, Hugging a stranger, Having a stranger give a teammate a piggy back ride, and Proposing to a stranger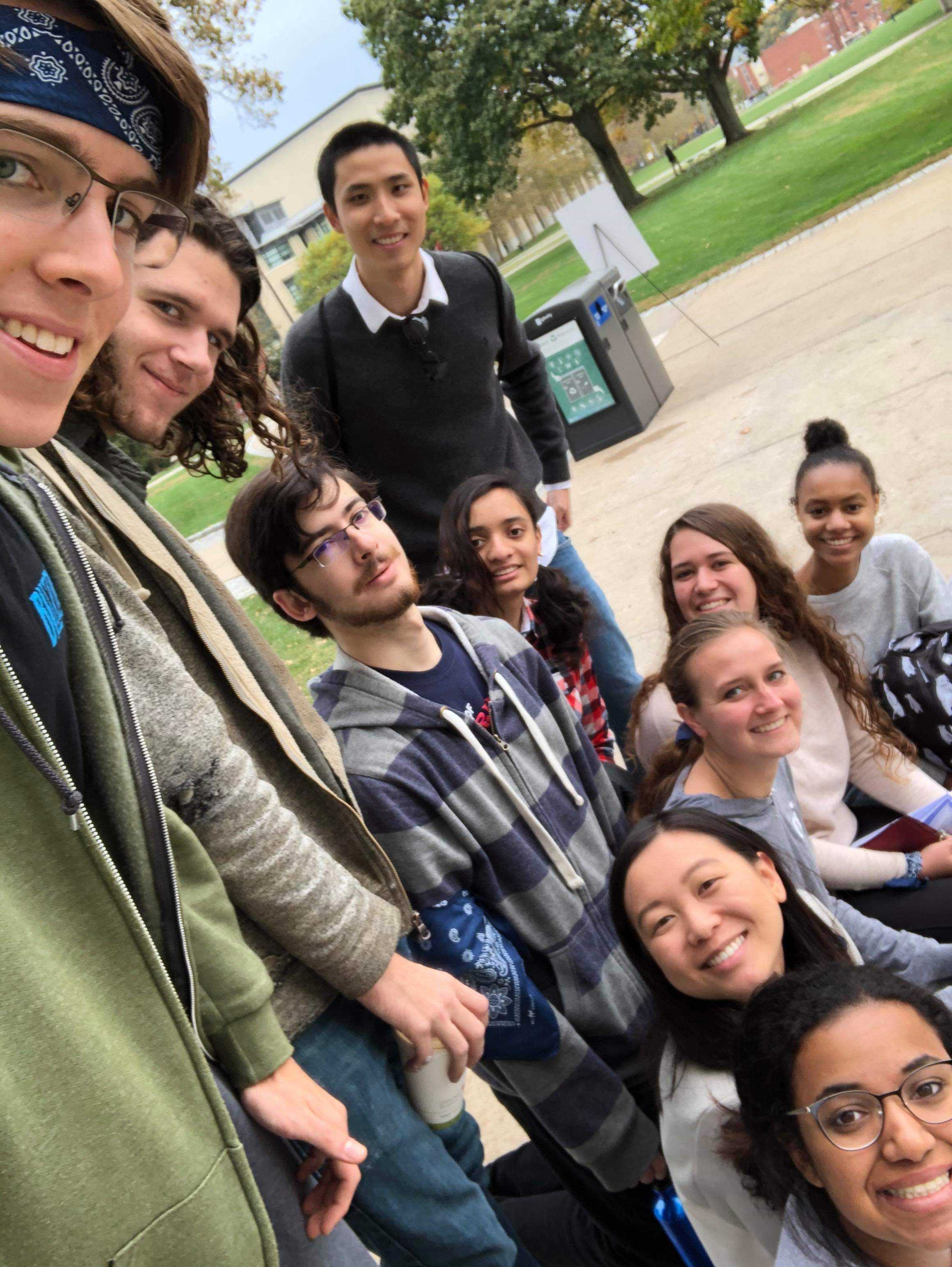 Selfie with entire team on one bench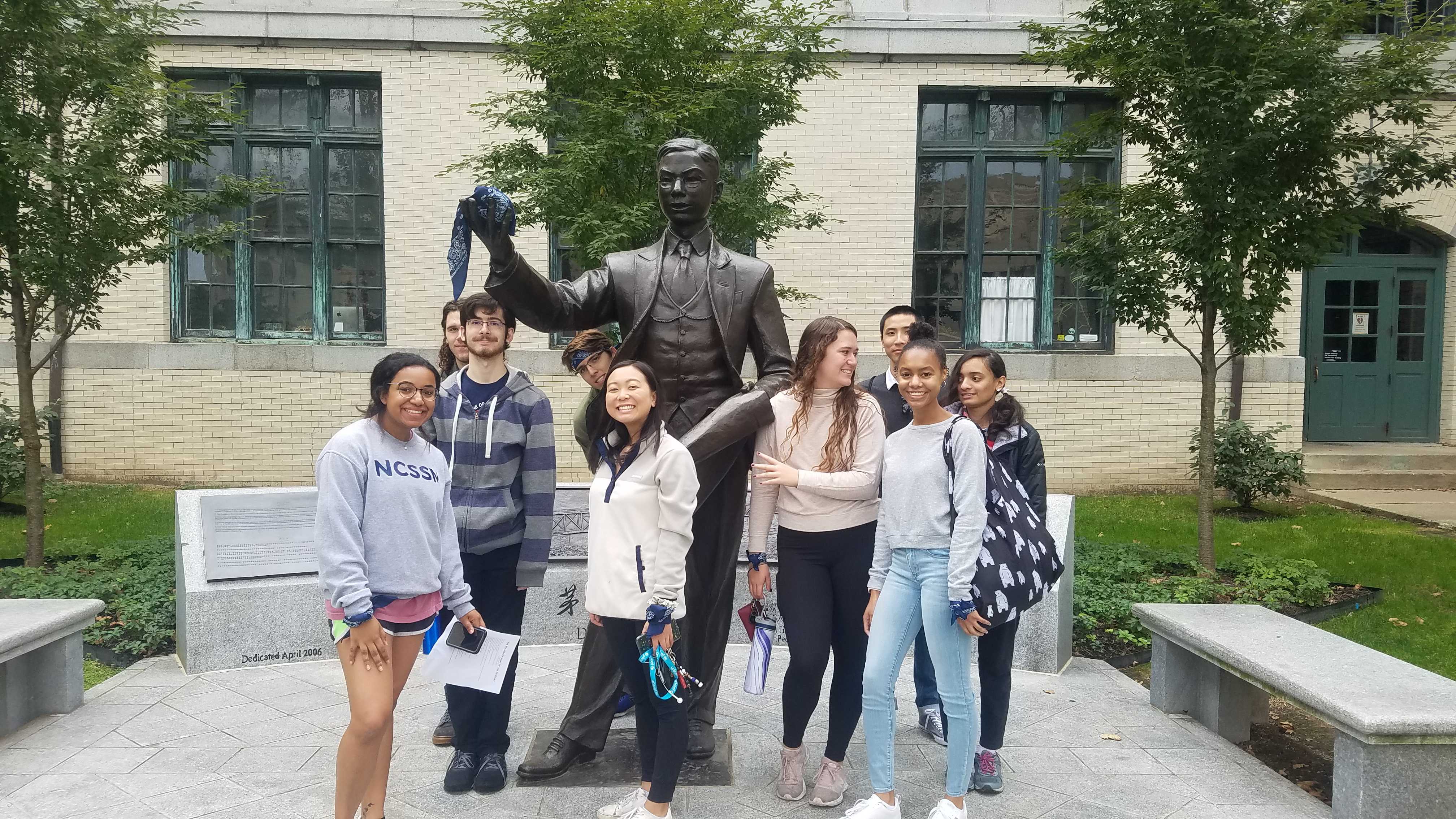 Posing like Dr. Mao Yisheng