A Novel Interdisciplinary Approach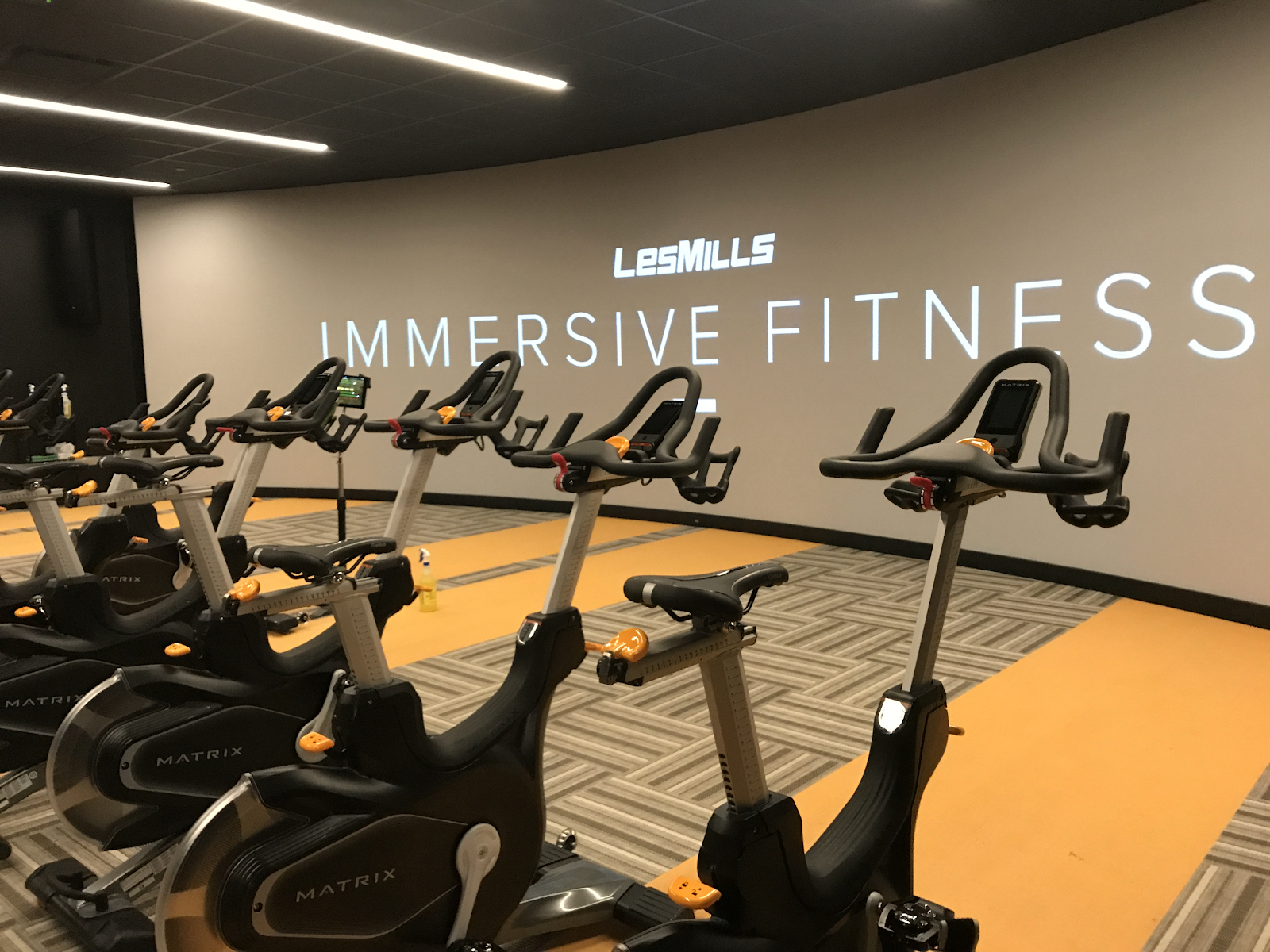 When I'm not conducting research, I'm a group fitness instructor for Les Mills, a program offered in 100 countries around the world. What differentiates this exercise program from others is that the routines are designed through scientifically-based research through collaboration with kinesiologists and exercise physiologists.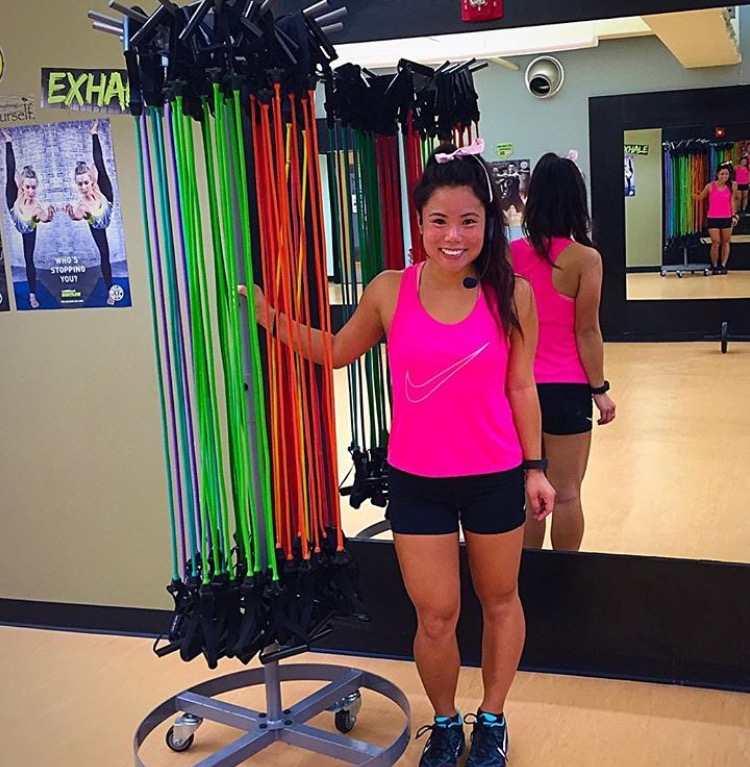 Recent research has converged on an intriguing finding: exercise through interaction with a virtual environment improves cognitive skills that are particularly important for academic achievement and success.
School time dedicated to recess has dwindled and few children receive the recommended amount of physical activity. Technology use is prevalent in almost every aspect of K-12 education, and on average, children ages 2- to 4-years old play digital games for 21 minutes daily. As the use of digital games in young childhood vastly increases, effective interventions for fostering cognitive skills raise great interest. Exergames are a generation of widely available video games that promote both cognitive and motor stimulation. Exergames can easily be implemented in everyday lifestyles and have high potential to benefit cognitive skills that are crucial for academic success for students. Exergames are also ideal for use by children because they contain nonviolent content, may be especially useful for children from low socioeconomic households who may not have access to safe recreational equipment, and for children with negative perceptions of exercising around others because exergames continuously adapt the difficulty level based on performance and match children's individual capabilities.
Cognitive function interventions are used as remediation or prevention of cognitive deficits, so early intervention is crucial; yet little research has conducted training interventions involving exergames with children below school-age. Currently, I am investigating whether exergame-induced training before entering formal schooling may enhance the functioning of cognitive skills, and with carefully controlled experiments determine the underlying mechanisms of why.