Virtual celebration with the research team army, delivery of a ~personalized lab coat~ and cake to our Fall 2020 graduate: Dominic Calkosz, who has worked with me for the past 4 years, since we both started school at Carnegie Mellon.
Our undergraduate Research Assistants couldn't walk across the stage at graduation, but we know they're going to change the world. Virtual celebration with the research team army, delivery of ~personalized lab coats~ and cakes to our 2020 graduates: Emery Noll and Carter Williams, who have worked with me for the past 3 1/2 years, almost the same amount of time I've been in graduate school.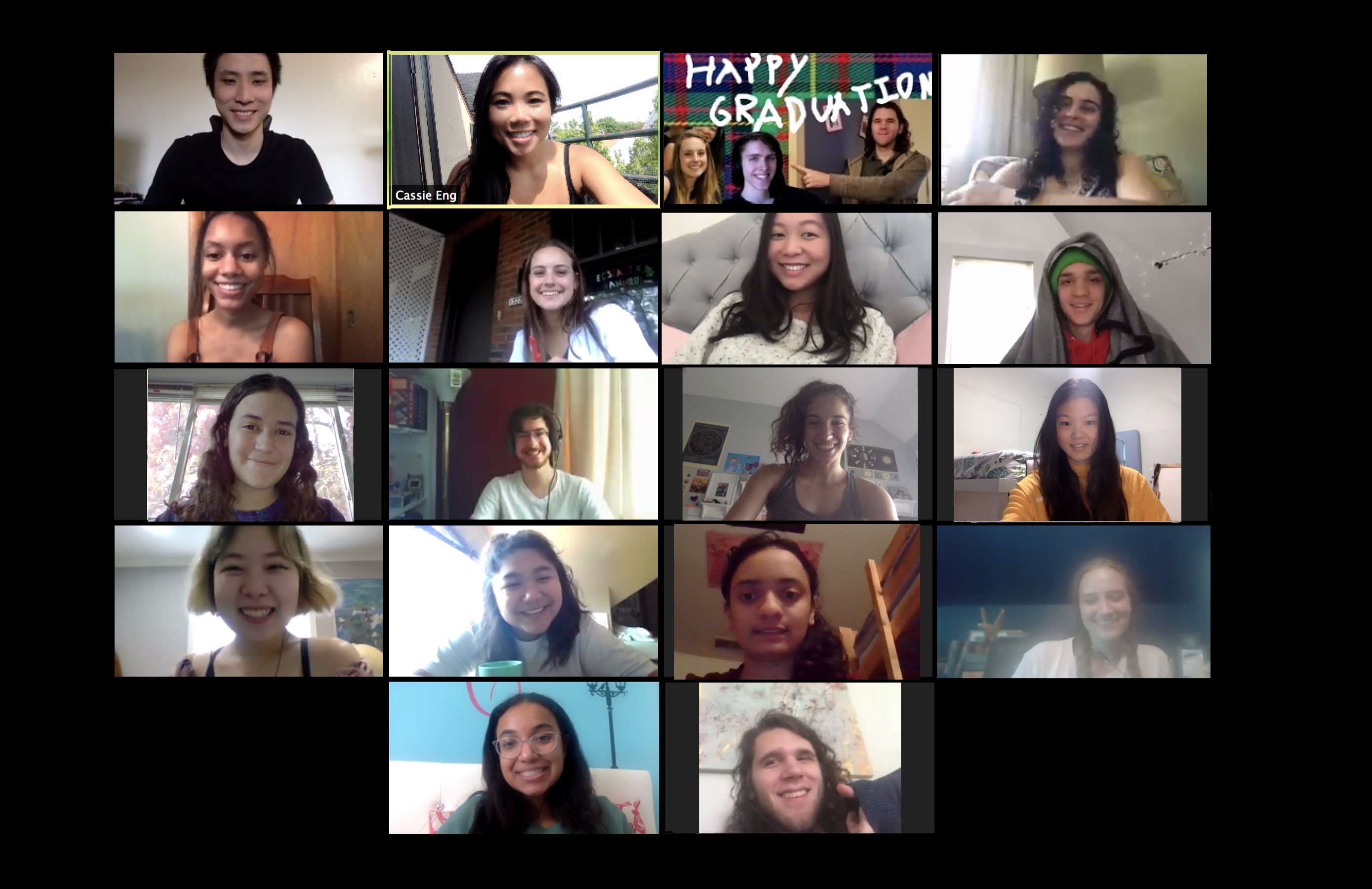 Emery was accepted into The Master of Science in Medical Sciences Program at Boston University to start her journey en route Medical School.
Carter accepted a job as a Game Engineer at Filament Games, an industry-leading educational game developer company.
Holiday Festivities
Stocking Making!
We were banned because of the glitter... worth it
Displayed in the lab space
Carnegie Mellon Undergraduate Student Research Symposium: Meeting of the Minds - Awarded 2nd Place for Outstanding Research
Autobiographies
Research Assistant Autobiographies displayed in lab space
Jar Making
Here's the system of managing 17 undergraduate students - a little friendly competition based on game theory and some good old behaviorism via Skinner:
+1 doubloon for completing lab tasks
+2 doubloons for problem-solving
+3 doubloons for critical thinking skills on the spot
-1 doubloon for being late
-2 doubloons for missing lab hours
-3 doubloons for forgetting directions or skipping lab protocol steps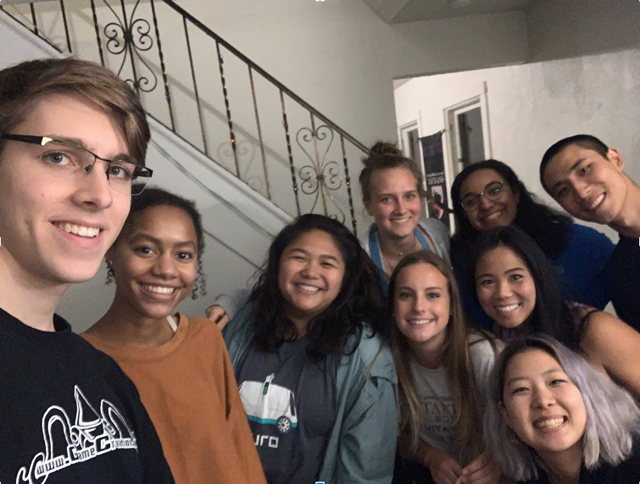 Jar Making!